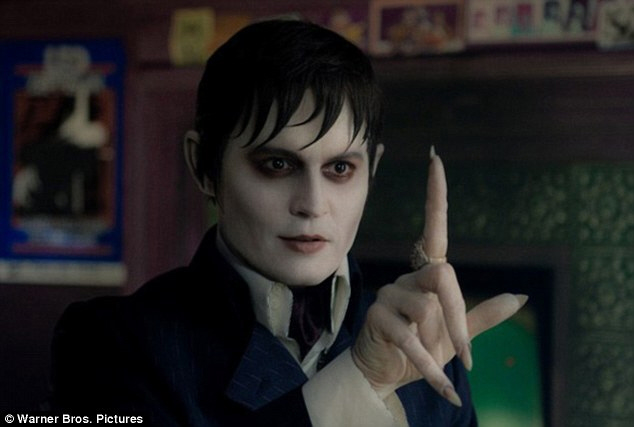 Warner Bros. just released a new still from the latest Tim Burton-Johnny Depp collaboration,

Dark Shadows

. This is a passion project for Depp and Burton – they've been trying to make this film for a decade, I believe. Depp plays Barnabas Collins, a rich and powerful playboy-turned-vampire. After Collins breaks the heart of witch Angelique Bouchard (played by Eva Green), she turns him into a vampire and buries him alive for two centuries. The film also stars Michelle Pfeiffer, Jonny Lee Miller, Helena Bonham Carter and Chloe Moretz. If you'd like to read more about the film, go here and here.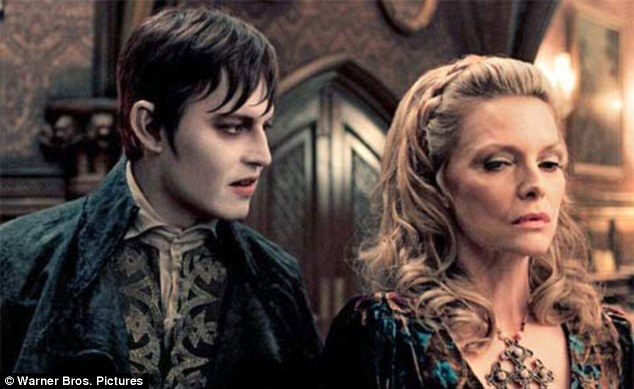 Dark Shadows is also notable because it seems like the film where Johnny met Eva Green. Though the film wrapped a few months ago, the tabloids have just now started to report about an alleged affair between Eva and Johnny. I believe there could be something there, just because Eva seems like Johnny's type – beautiful, French, and with a similar face to the Kate Moss/Vanessa Paradis/Winona Ryder type that Johnny seems to enjoy. I'm hoping that the Eva Green rumors get more traction now that everyone is speculating about Depp's maybe-split with Vanessa.
Speaking of the split, alleged or no, there's some additional information – I'll do bullet points:
*People Mag has a new photo of Vanessa, alone in Paris. She doesn't look weepy or anything, she just looks like she's cold and tired. Sources say she was shopping at a music and

book store

near the Arc de Triomphe, and she purchased a DVD box set which included The Seven Year Itch. People Mag says that Vanessa is due to make a red carpet appearance on Monday, so it should be interesting – if she's got something to promote, I wonder if she'll talk about the split rumors in interviews?
*According to The Sun, Johnny Depp has spent the past year making lavish real estate acquisitions, seemingly setting up his international bachelor pads – there's a "13-bedroom mansion he bought in the Norfolk village of Burnham

Market

in the UK." Depp has long wanted an English country estate, and now he's got one. He also bought a"$1.5 million loft conversion in Los Angeles last March, despite the

family

having an $8 million mansion just a couple of miles away in West Hollywood." An insider told Now Magazine, "He got the builders in and made it clear he intended to live there, which seemed odd as they have an 8-bedroom house nearby."
*More details from People Magazine's cover story this week – an insider tells the mag,"My sense is that this is a couple which hasn't existed for two years." In November, both Vanessa and Johnny were in Paris while he promoted The Rum Diary. Vanessa made sure to make separate plans, though – a source says, "While Johnnny went to his premiere, she went instead to a concert that night. It was weird and pretty clear: You're in town and don't go to the premiere of [Johnny's] film? One which he starred in, produced?"
*Vanesssa didn't go with Johny to the Cannes Film Festival in May 2011 – a source says, "We couldn't believe they wouldn't come together." Then, over the summer of 2011, Vanessa and Johnny went on

vacation

on their yacht Vajoliroja, "but it was an awkward trip." A witness says, "They didn't arrive to pick up the boat together. When it was over, they were off in separate directions."
*Some say that Vanessa put her career on hold a lot over the past decade while Johnny became a huge movie star, and some say that Vanessa kind of resents him for it. She thought they'd be raising their kids in France, in a quieter environment, not spending months and months on location while Johnny worked.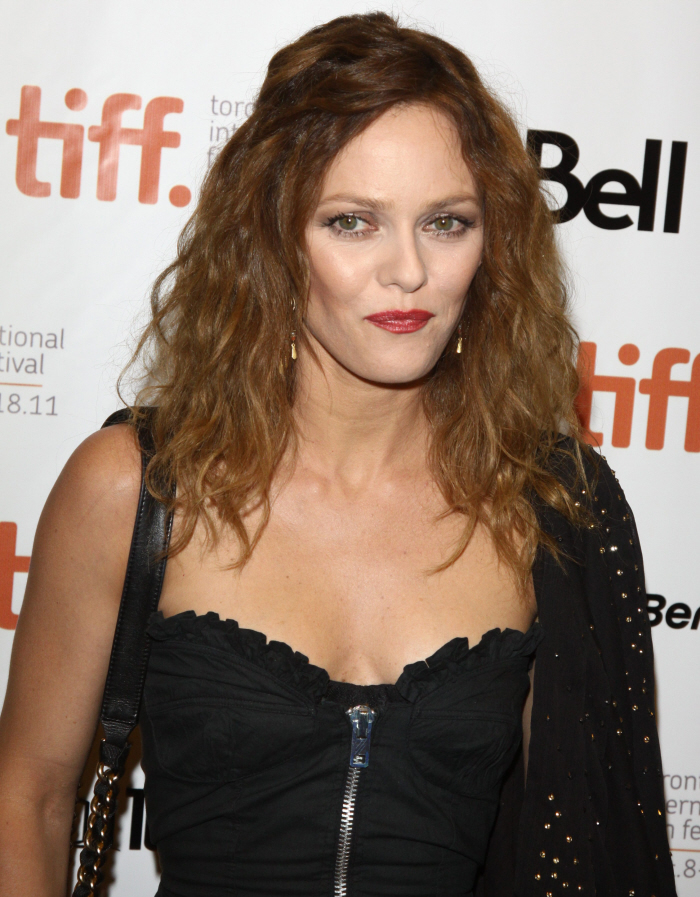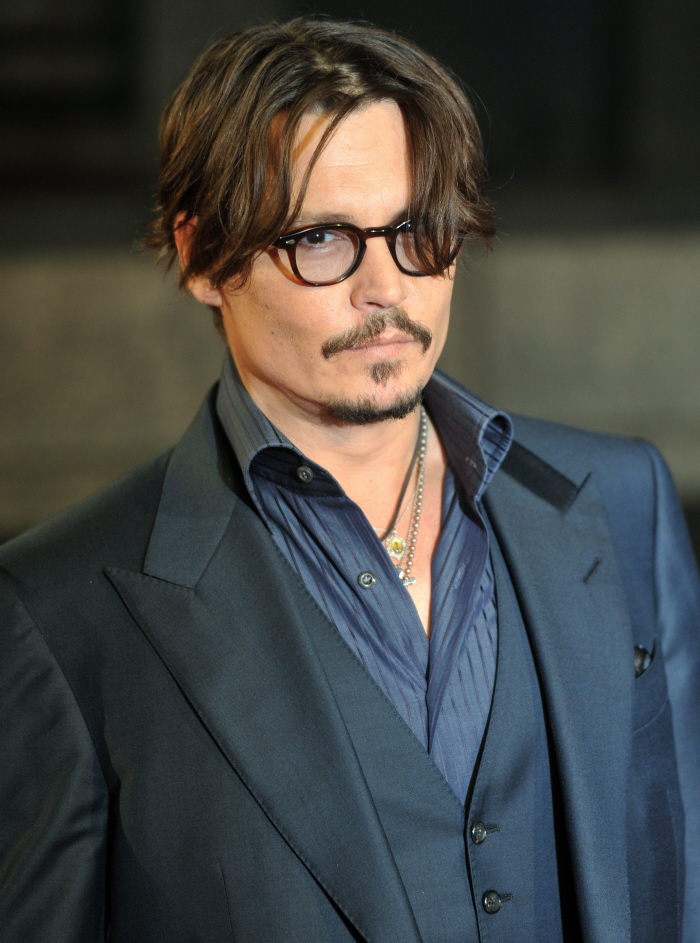 Photos

courtesy of WENN, Warner Bros.
Celebitchy