IGN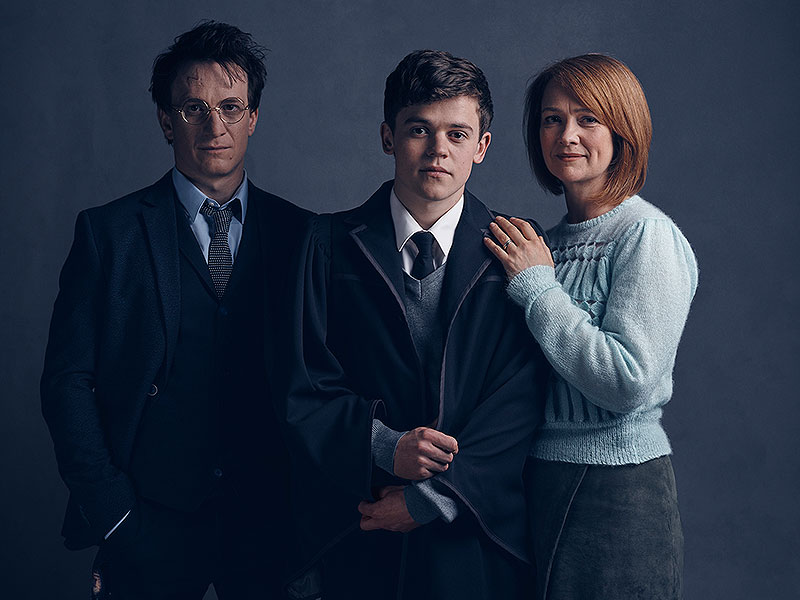 Harry Potter star Daniel Radcliffe has made it clear he'd like to distance himself from his breakout role, Warner Bros. is reportedly looking to bring J.K. Rowling's Harry Potter and the Cursed Child stage play to the big screen and wants Radcliffe to star.
While
According to New York Daily News, the studio hopes to release the film as early as 2020, with one source telling the outlet that "Warners is secretly working on getting the movie rights and a screenplay settled, and of course in their minds only one man should be Harry."
The source went on to say that Radcliffe has no intention of reprising the role "anytime soon," which "could be until he hits 40." Thanks to his recent success in other films and Broadway performances, he's in no hurry to return to the character, "so he will need some persuading," according to the Daily News' sources.