Wednesday, September 6, 2017
If you are stupid enough to read past Ms. Song, you deserve to have the episode spoiled. Do not scroll past the logo when I post about easter eggs.
OK, my lovely readers, or my spoiler curious idiots (you know which one you are), this will be one of my final posts on this blog format. I have loved every second and I will be archiving my articles here, but you will be happy to know that I am expanding. Stay tuned.
I love writing about trashy fun stuff not having to do with Cheetolini and his band of merry idiots. Well, with this season, it's all about the election of 2016. Yay?!?!
The episode started off beautifully with audiences on both sides of the aisle getting what they want out of the election of Donald J. Trump; craziness, mayhem, and the complete destruction of the concept of D.C.
I'm not going to do a complete breakdown of the episode. How about watching the episode, with the lights on, not near any watermelons....
1) TWISTY the Clown is back!!!
He is now a pop culture and dark web icon in AHS: Cult. Twitter went mental at this point. The amazing return of the AHS: Freak Show gem John Carroll Lynch as audience favourite Twisty. He is back to his murdering ways. I will not go into super detail, however the character is now seen as a pop culture icon with a comic book and footage shown to him by new addition Billie Lourd's Winter.
2) The tongue from Twisty's victim
Not only have we gone back to AHS: Freak Show, but we got a small reference to AHS: Coven also. At the end of Twisty's scene, we see the woman's severed tongue fall to the ground, just like a particularly fun scene from AHS: Coven where we saw the coven's butler, Spalding (Denis O'Hare), cut off his own tongue with a razor in order to prove his love to Fiona (Jessica Lange). Yum...
3) Yes, THAT Billie Lourd!!!
Billie Lourd has shifted to American Horror Story from Scream Queens in the Ryan Murphy universe. No earmuffs, but I am SO hoping for a reference. Billie does continue the tradition of winter-themed character names, including Lana Winters and Myrtle Snow.
4) OMG, the Piggy!
In the grocery store scene, there were many loooonnnnggggg shots of the pig shouts on the grocer shelves. Will we see the Pigman from AHS: Roanoke after his unmasking in that season?
5) Movie References
So far, there are A LOT of them. Most of them are because those damn clowns are everywhere. I saw a clown mask that is eerily close to the klowns who appear in Killer Klowns From Outer Space. PLEASE TELL ME YOU HAVE SEEN THIS FILM!!!
Also, there is a very subtle reference to the twins in The Shining. The opening has Pennywise's red balloon from IT. I was told, but I really don't see the Michael Myers mask (not close enough for me) and Freddie Kruger on the carousel? Let me know if you have good shots of these.
In the grocery store, there is a clown assaulting Ally Mayfair-Richards (Sarah Paulson) that looks, to me, like a homage to a lead Droog Alex from A Clockwork Orange. I was told I was nuts on Twitter, but I have seen that movie a million times. Prove me wrong, BITCH! Bwhahaha!
Lastly, and my absolute favourite, the house from John Carpenter's
Halloween
is behind the Ice Cream
truck. I screamed at the television.
Look, LOOK!!!
6) War for Sale, No Thank You Poster
I know very little about this poster, except for seeing it in books. I am a HUGE political nerd. However the great site MoviePlot.com had some information. "While #SarahPaulson's character breaks down in her home upstairs, eagle-eyed fans may have spotted a poster by Shepard Fairey in the background that perfectly encapsulates Ally's political views in one image. Given that American politics form the backbone of this season's narrative, it should come as no surprise that the artist best known for creating the famous 'Hope' poster during Barack Obama's 2008 presidential campaign would feature here in some form."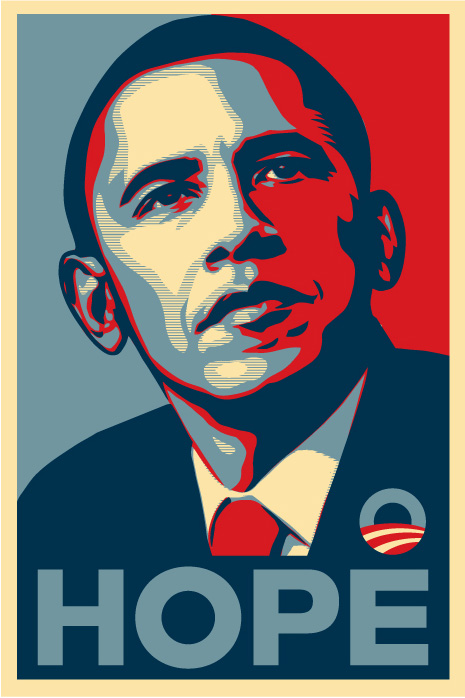 OK, kids and Witchlings, you now know as much as I do. If you saw something I didn't, share in the comments section or on my social media. Hopefully, even though I seriously doubt it this early, we'll get some burning answers to our burning questions like....
Is Oz Tate's demon child from AHS: Murder House? Will Ally grow a pair of titanium ovaries and stop screaming? When will Lena Dunham show up? Gaga? Emma Roberts? Finn Wittrock? OMG???
Night, my Witchlings,
Wendy, the NOT so good Witch
Witchcraft Movies Television TV Witch Witches Mature Themes Ryan Murphy Horror Murder